Features:
 The system can finish automatically all round processes from feeding and measuring, filling and bag making, prin-ting date and product outputting, also can select the required weight of the products and will remove the weight of product what is substandard, detect metal and will alarm removed, multiple-stage packing process automatically.
High precision, high efficiency without crash the materials.
Packing machine combined parts: 
DC or BDP series main machine
Z type bucket chain elevator
Supporting platform
10 heads weigher
Vibration feeder
Product conveyor
Applications:
Suitable for packing  the high measuring accuracy and easy fragile bulk material, such as: puffed food, potato chips, banana chips, apple flakes, crispy rice, jelly, candy, pistachio, dumpling, chocolate ball, pet food, cooked seeds, roasted nuts, sweets, sugar, peanuts, biscuits, broad beans, prawn crackers, hardware, medicine etc.
Our advandages
We have rich experice in produce this series of vertical packing machine, using real material for the machine.
We paying attention to the product quality, customer's needs, sincerely serve to every customer.
One year warrantee after we sold out the machine and provide lifelong service.
As per customer's real product condition to recommend fit and executable packing solution.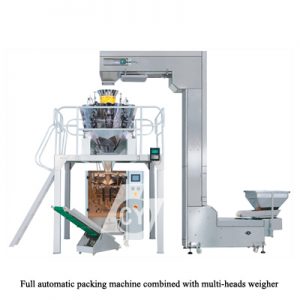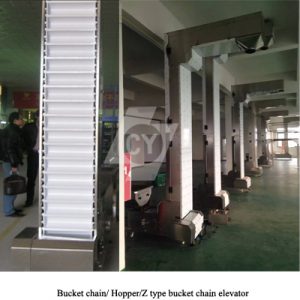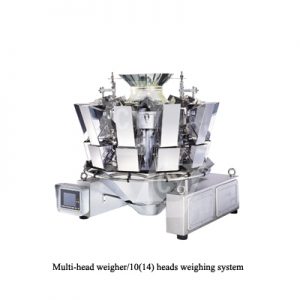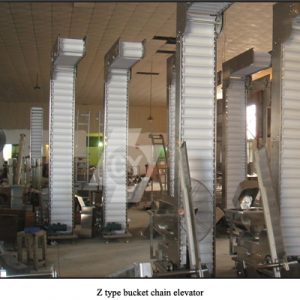 Product Information
| | | | | |
| --- | --- | --- | --- | --- |
| Technical Characteristics | Technical Parameter | Technical Parameter | Technical Parameter | Technical Parameter |
| Type | DC-4230A | DC-5235A | DC-6845A | DC-9060A |
| Film width | 140-420mm | 180-520mm | 220-680mm | 560-900mm |
| Bag length | 80-300mm | 80-350mm | 100-450mm | 100-600mm |
| Bag width | 60-200mm | 80-250mm | 100-330mm | 260-430mm |
| Film roll diameter | 400mm | 400mm | 400mm | 400mm |
| Packaging speed | 5-60bag/min | 5-50bag/min | 5-40bag/min | 5-20bag/min |
| Power | 220V    50Hz 2.2KW | 220V    50Hz 3KW | 220V    50Hz 3.6KW | 220V    50Hz 4.5KW |
| Machine size | (L)1315x(W)1023x(H)1343mm | L)1502x(W)1070x(H)1470mm | L)1702x(W)1340x(H)1709mm | L)2008x(W)1684x(H)2643mm |
| Machine weight | 500KG | 600KG | 900kg | 1200kg |
| Range of measurement | 150-1000ml | 150-1800ml | 150-2500ml | 1000-5000ml |
| Film thickness | 0.04-0.12mm | 0.04-0.12mm | 0.04-0.12mm | 0.04-0.12mm |
Packing Samples